More than 50+
Watufaka Tee
designs here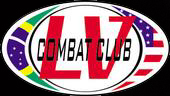 JOIN LEGION BJJ
SCHOOL (Vegas)
(formerly Las Vegas Combat Club)
Kona's Own
KJ Noons
audio interview

Urijah Faber of W.E.C
KJ Noons of EliteXC
and more Primal Pics



Sonny Nohara
Drysdale Jiu Jitsu Coach
Interview here &
more his surf/BJJ seminar



Lynn "lights out"
ALvarez Aug MMA fight!
won by 1st round TKO!!!
watch fight


Jason Andrada
Master Toddy Fighter/coach
Interview here




Hawaii's own
MMA / Muay Thai
Justin Shuford
watch interview

Muay Thai AM Champ
and now into MMA
Danny Davis
watch interview





James "rasta"
Martinez
fighter from
ContenderASIA
watch interview


Tony "da Freak"
Fryklund
Interview &
training Tips
watch interview

Originally From Waianae
now Training/livin'
in Vegas, representing!
watch interview


Makana From J-Sect
Won gi and no gi
1st place
at NAGA LV '08
VIdeo Interview

Legendary Vegas MMA gym
Now Part Hawaiian Islander
Ownership, watch interview




Interview with upcoming
TV Reality Star
watch her do some rolling

Hawaii's Own
collin manasnas
MMA 2-0
pic 2, pic 3, pic 4



Brad Peterson
MMA Pro pic 2



Cameron, BJJ teacher
of Legion Jiu Jitsu
(formerly known as
Las Vegas combat club
check out his class
schedules and vids!


Shogun MMA management
Hawaiian MMA Fighters
20min Video interview


9th degree Black belt
KaJuKenPo
true Polynesian MMA
Max Togisala, Interview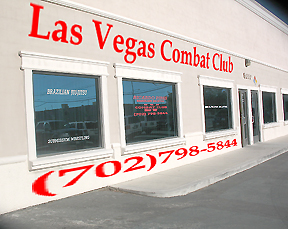 Las Vegas Combat Club
Video Interview

FORREST GRIFFIN
Video Interview

Dewey Cooper
"Black Cobra"
Video Interview

Watch now
MMA Legend / Trainer
John Lewis of J-Sect Academy
Sits down with Alohaworks.com Network Content Video Interview and more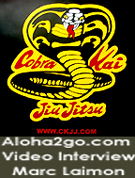 watch our video interview
and visit with Da legend
Cobra Kai's Marc Laimon, lethal arms, legs, and
Tongue!
more cool gears


Hawaiian Jewelry

more than just honus and Flowers!




place 4 pickup watufaka gears
Coming to Vegas? check out our stores

and...
Karaoke CDG & VCDs
Fresh & Silk Leis
Chamorro in your life
Samoan in your life
Woman in your life
For your car
For your house
For a Luau/Party
Fabrics Hawaiian Kine
Stickers and Decals
Polynesian T-shirts
Bags and Backpacks
Slippers - All styles
Pictures of Locals
Take a while to load
more categories here
Watufaka e-Mail Subscriber List