More than 50+
Watufaka Tee
designs here

Kona's Own
KJ Noons
audio interview


Urijah Faber of W.E.C.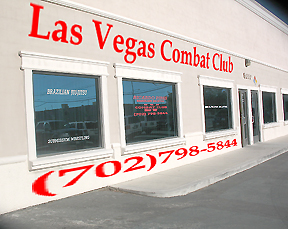 Las Vegas Combat Club
Video Interview
FORREST GRIFFITH
Video Interview

Dewey Cooper
"Black Cobra"
Video Interview

Watch now
MMA Legend / Trainer
John Lewis of J-Sect Academy
Sits down with Alohaworks.com Network Content Video Interview and more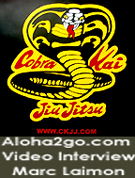 watch our video interview
and visit with Da legend
Cobra Kai's Marc Laimon, lethal arms, legs, and
Tongue!
more cool gears


Hawaiian Jewelry

wea da "scraptatainment" wen began!


more than just honus and Flowers!




place 4 pickup watufaka gears
Coming to Vegas? check out our stores

and...
Karaoke CDG & VCDs
Fresh & Silk Leis
Chamorro in your life
Samoan in your life
Woman in your life
For your car
For your house
For a Luau/Party
Fabrics Hawaiian Kine
Stickers and Decals
Polynesian T-shirts
Bags and Backpacks
Slippers - All styles
Pictures of Locals
Take a while to load
more categories here
Watufaka e-Mail Subscriber List
or Call us Toll Free
(min order $20)
Watufaka is a Hawaiian
Local Slang Term meaning
"How are you doing? wuddup?"
in javanese "Watu" means Stone or Hard
and "faka" in Tongan is Way, so WATUfaka means
the Hard way also!
Sometimes, the HARD way is not just the right way
but the ONLY way. Work hard, do the right techniques,
clean execution, and wid Jah's Blessing,
you might get somewhere.
Watufaka collective aims for doing exactly dat.
Our designs are orignal, fun, and relaxed.
As life is definately not owned by anyone but faddah
time, so chill and have fun, no get too uptight cuz
bunbye, da spring goin' be too tight and it goin' bust. our believe is a Hater's life is no cup of tea,
so Have fun with life bro!
Worn to be seen, that's what our customers keeps
telling us. Spark one of dem watufaka tees/fight shorts/rash guards and garans someone will be spocking you out or straight up and ask you wea you wen get'm at. so heads up.
WATUfaka collective
clothing shorts rash guards
s